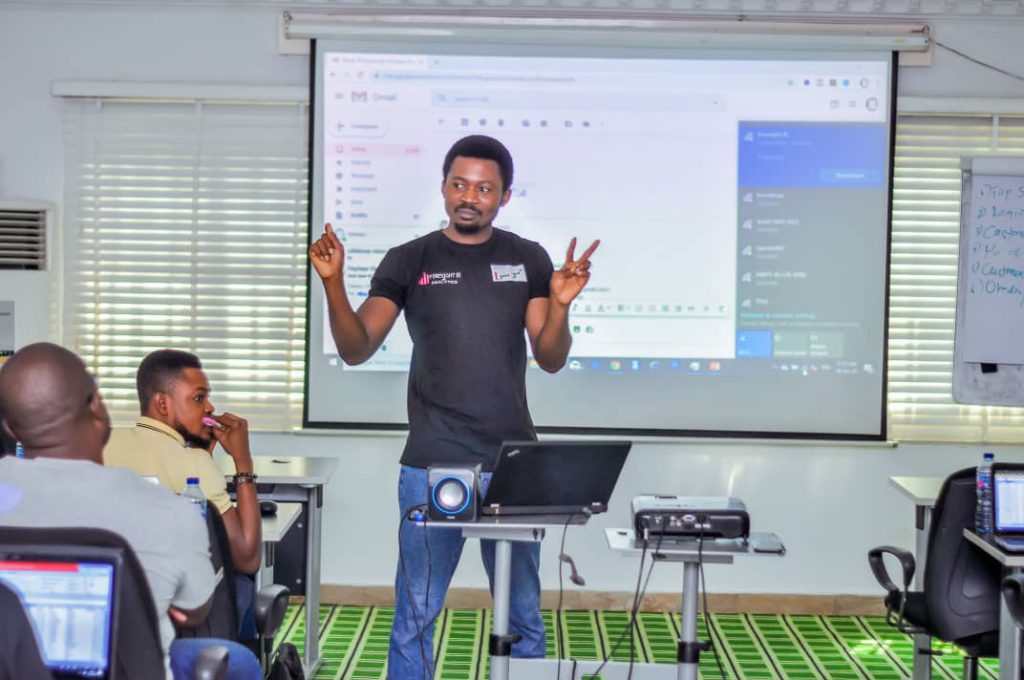 Foresight BI & Analytics Global Solutions (Foresight BI) is a Business Intelligence and Data Analytics firm focused on delivering world-class Training and Consulting Services. Our objective is to help organizations achieve more, with less.
Foresight BI consulting can help unlock the immense potential within the "most experienced staff in any organization" – DATA, to drive strategy and decision making. We employ Microsoft's BI and Data Analytics technologies in our delivery. For 14 consecutive years, Microsoft has been a clear leader in Gartner's Magic Quadrant for Business Intelligence and Data Analytics Platforms.
We are experts in Microsoft BI and Data Analytics Technologies. Our Training courses equip participants with time saving skills and techniques to go "from data to actionable insights" towards achieving the organization's objectives.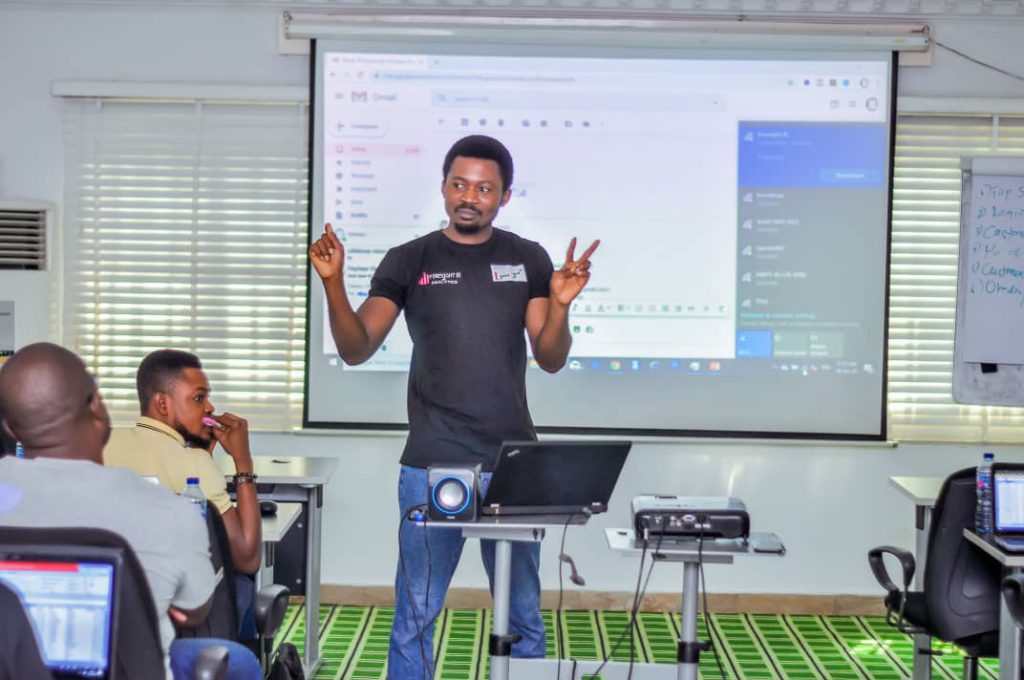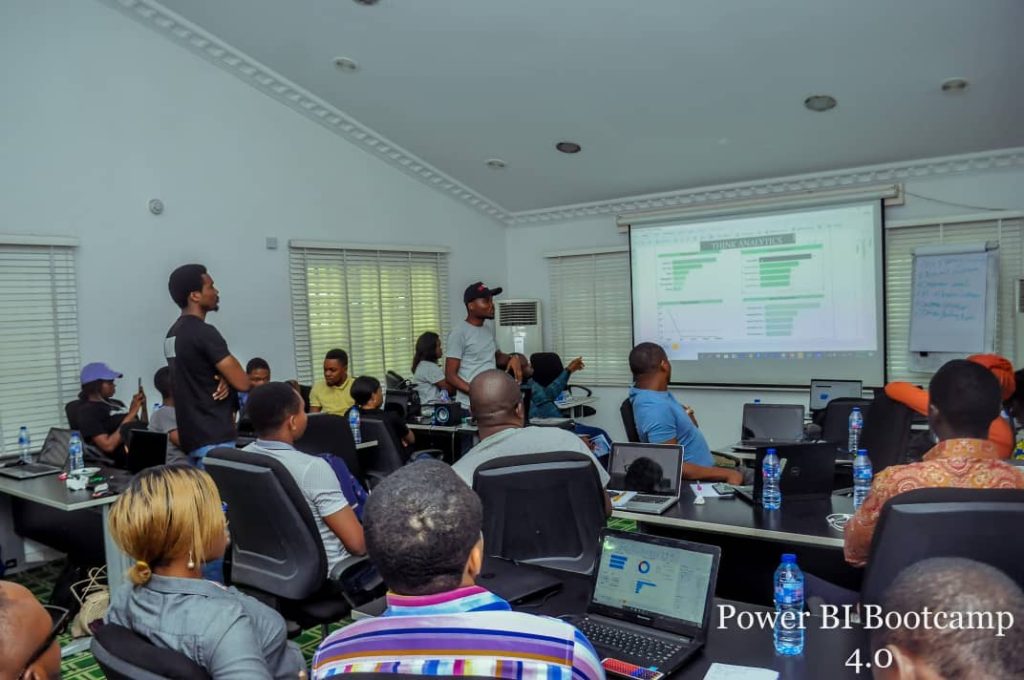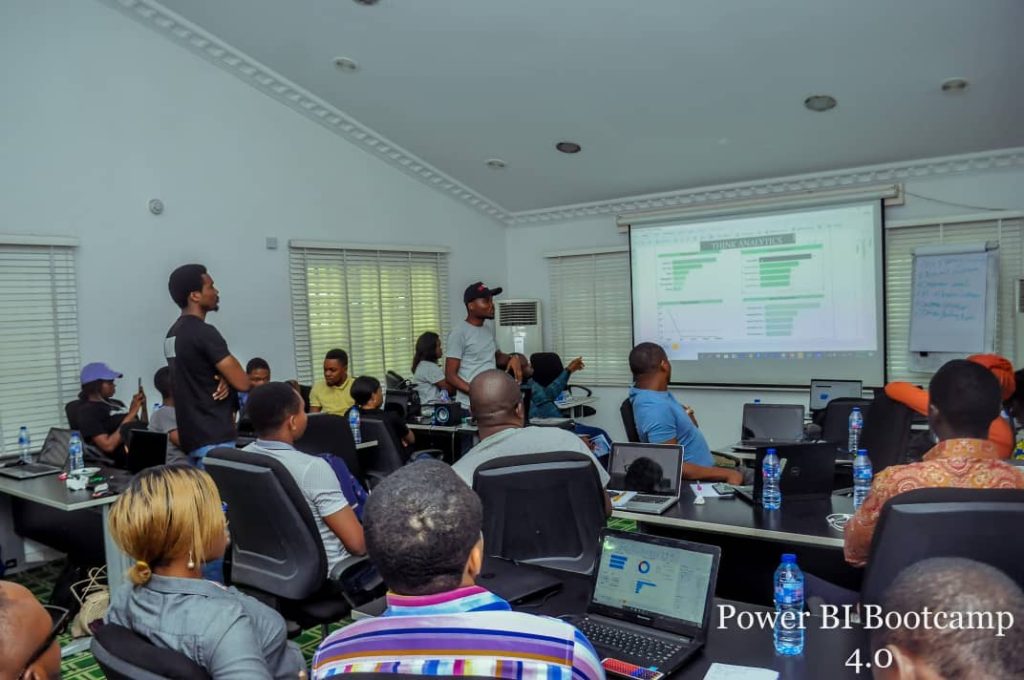 Stay ahead of the curve. Our Business Intelligence and Analytics courses provide the skills needed to unlock the potential that lies in your data.
Whether you are a beginner or an experienced professional, our comprehensive Microsoft Power BI, SQL and Excel Courses will add value to your skills and profile.
We have a variety of Premium Free and Paid self-paced courses, all with certificates of completion.
Our Live-Online courses provide participants with opportunities to learn in an accelerated and highly interactive mode with Instructors. The Live online classes also provide participants with opportunity to network across borders as our students come from all over the world.
We also provide in-house training to organizations and can deliver physical and/or virtual session.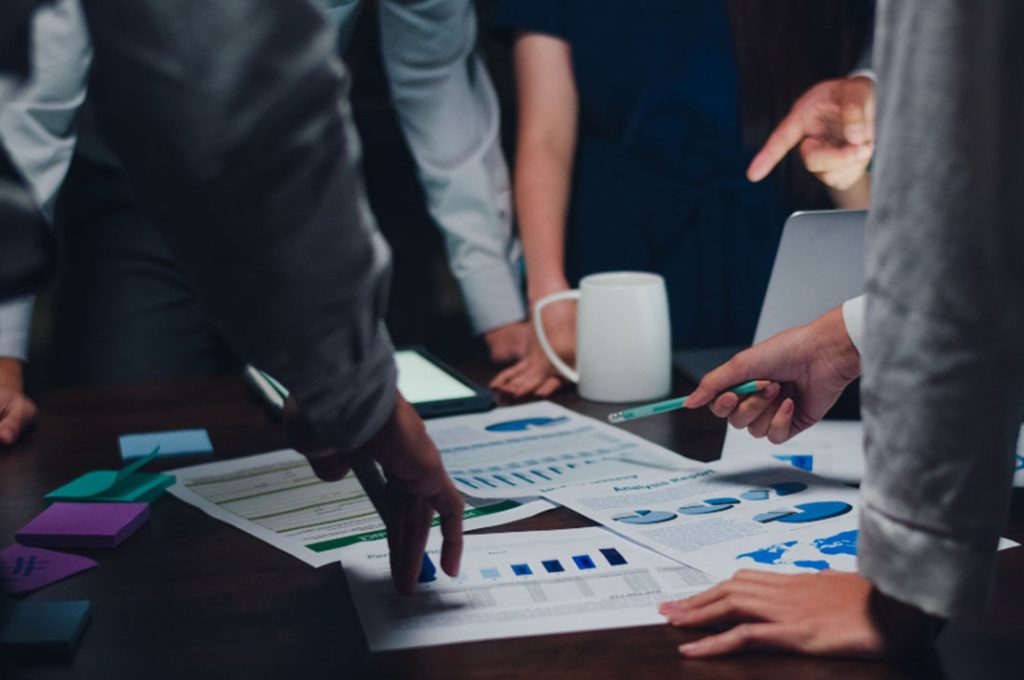 As Microsoft Power BI Experts, we provide consulting services in the areas of: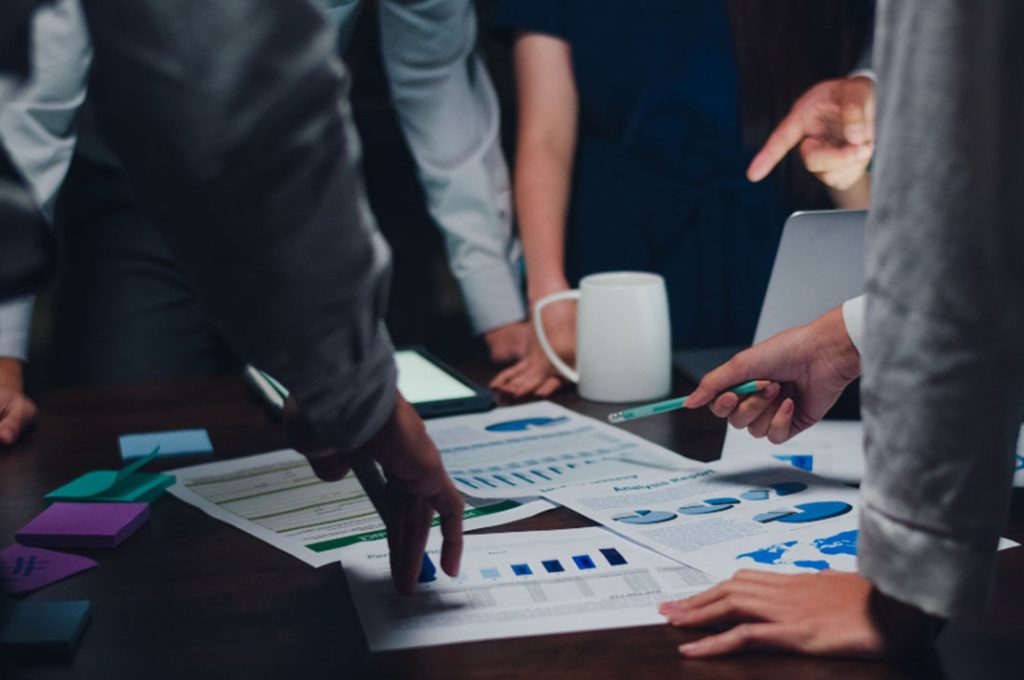 We have trained people from & built solutions for various Business Sectors in Nigeria including
Banking, Insurance, Consulting, Telecoms, Pharmaceuticals, FMCG, Energy, Fintech, Investments etc.