Become a Proficient and Highly Skilled Data Analyst
Whether you are a beginner or experienced Analyst, you can start learning Premium Free courses on our platform and even get Certificates for them.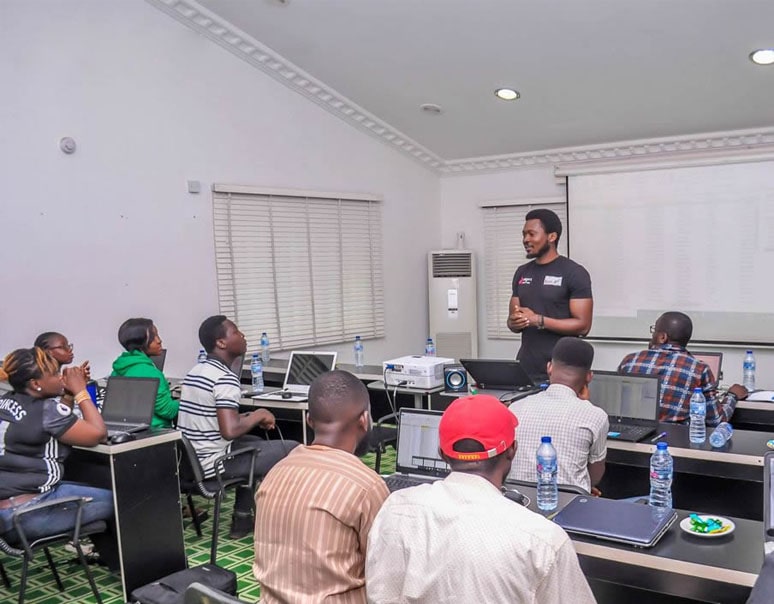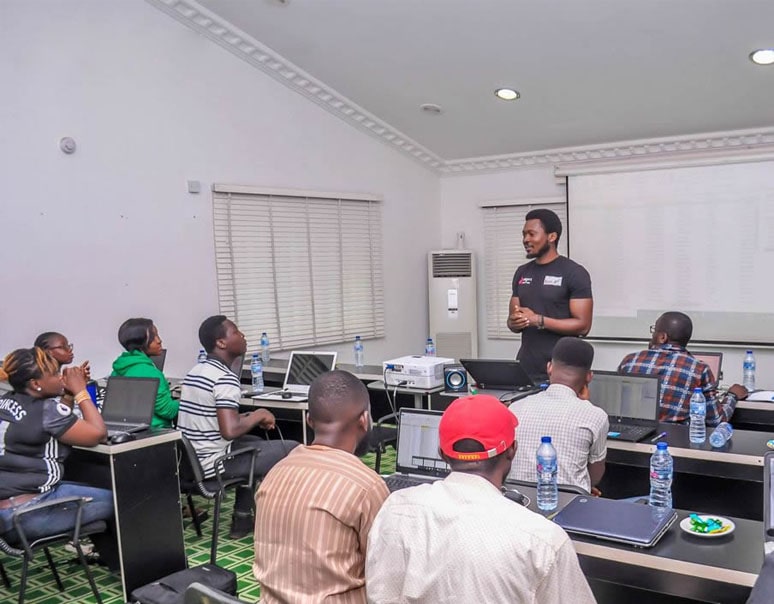 Foresight BI & Analytics Global Solutions (Foresight BI) is a Business Intelligence and Data Analytics firm focused on delivering world-class Training and Consulting Services. Our objective is to help organizations achieve more, with less.
Foresight BI consulting can help unlock the immense potential within the "most experienced staff in any organization" – DATA, to drive strategy and decision making. We employ Microsoft's BI and Data Analytics technologies in our delivery. For over 14 consecutive years, Microsoft has been a clear leader in Gartner's Magic Quadrant for Business Intelligence and Data Analytics Platforms.
Foresight BI offers practical hands-on data analytics training for analysts, aspiring analysts and any one that uses data. Our Training courses equip participants with time saving skills and techniques using tools like Power BI to go "from data to actionable insights" in the shortest possible time, towards achieving the organization's objectives.
Our facilitators are Microsoft Certified Trainers and Microsoft Certified (Power BI) Professionals with years of experience at providing the highest standards of training experience to participants.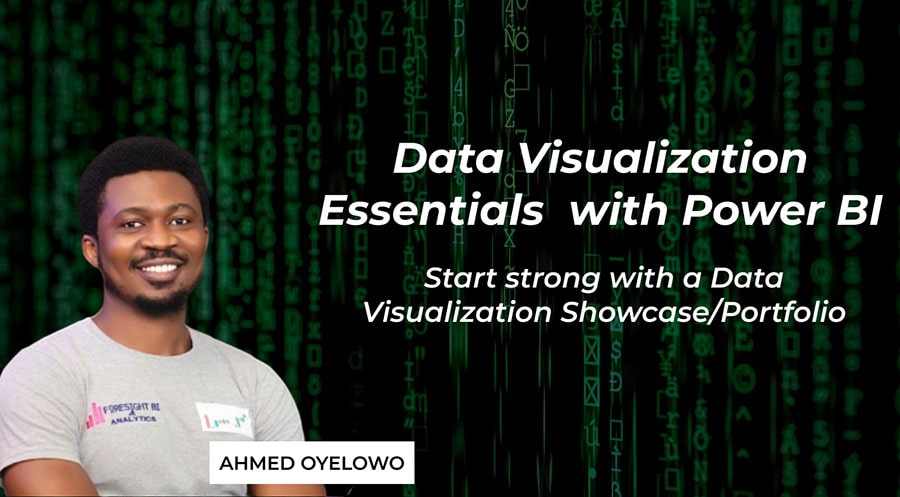 Data Visualization Essentials with Power BI
Start your Data Visualization Journey with this Beginner Friendly Power BI Course and Immediately have a Data…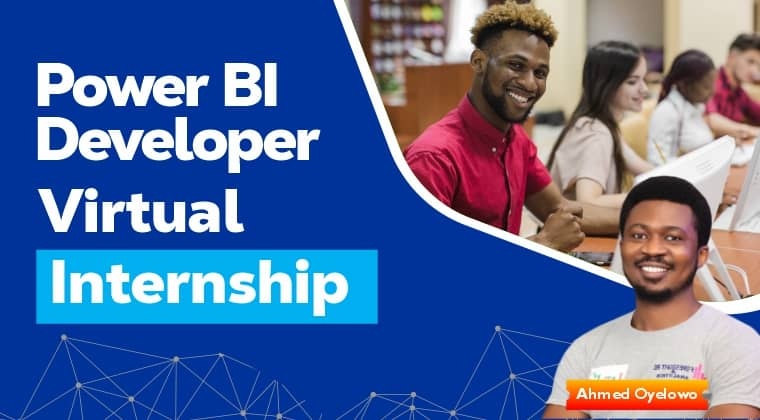 Have you completed a Power BI Course? Looking to grow your skills? Are you a tenacious and dedicated…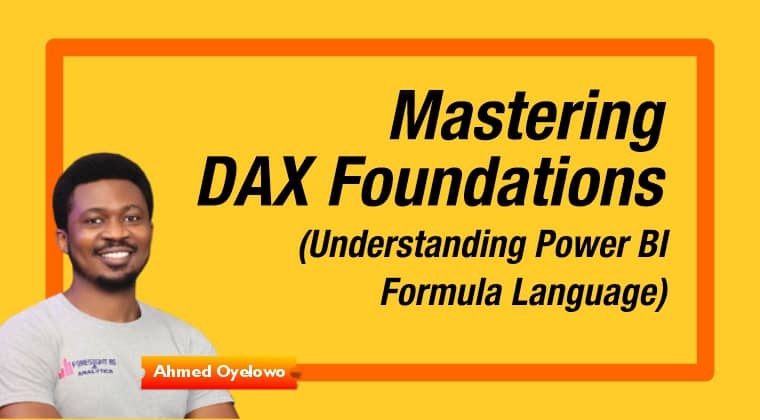 Mastering DAX Foundations


DAX is a must know for any Power BI Developer. It is not exactly one of the most easiest to learn and comprehen…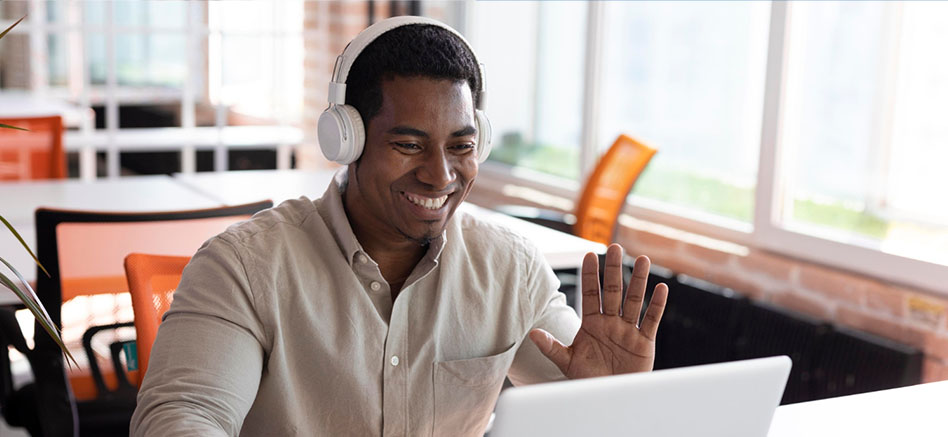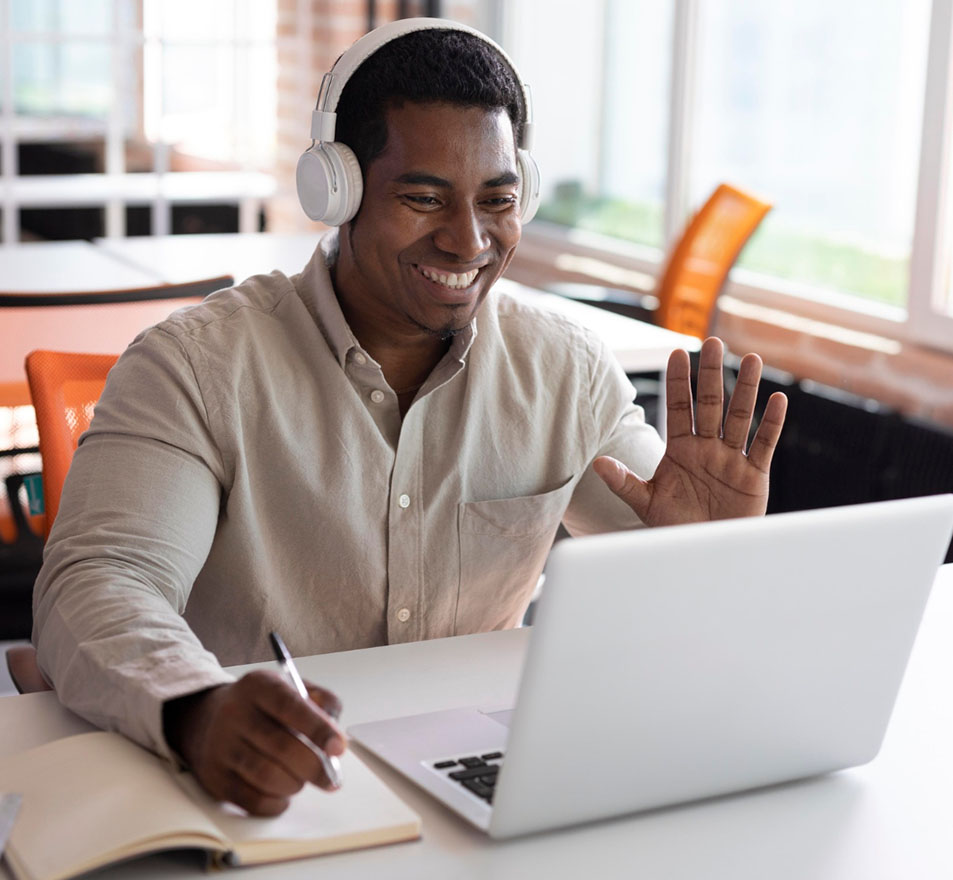 Power BI + SQL

Bootcamp 17
Are you ready to unlock the full potential of Data Analytics?
Introducing the Ultimate Data Analytics Accelerated Bootcamp! Join us for an incredible journey to master Power BI and SQL with our Accelerated 10-weeks Power BI + SQL Bootcamp.
You will be taught, coached and mentored by an accomplished Microsoft Certified Trainer and a current 4-time Microsoft Most Valuable Professional for the Data Platform.
With our Expertise and your Dedication, we will conquer the world of Data Analytics together.
So, do you want to deep dive into Power BI? Crafting eye catching dashboards that turn data into actionable insights? Unleash the Power of SQL, as you unlock the secrets hidden within vast databases.
Our Bootcamp is not just about learning, it's about transforming your future. Many of our past participants are now excelling in high demand data analytics roles globally.
Secure your spot today!. let's make your data analytics dream come through.
To get more details and sign up, use the link below:
Connecting to data sources & preparing data in Power BI
Understanding Fact and Dimension Tables and Power BI Data Modeling
Developing highly interactive Power BI Reports
Writing Power BI DAX formulas
Using SELECT statement to Query Databases
Filtering and Ordering Database Queries
Querying data from multiple Database Tables with JOINS
Using Built-in SQL functions
Transform your business with our specialized Power BI consulting services. We'll guide you through the process of building and maintaining powerful, interactive dashboards that provide real-time insights into your organization's performance.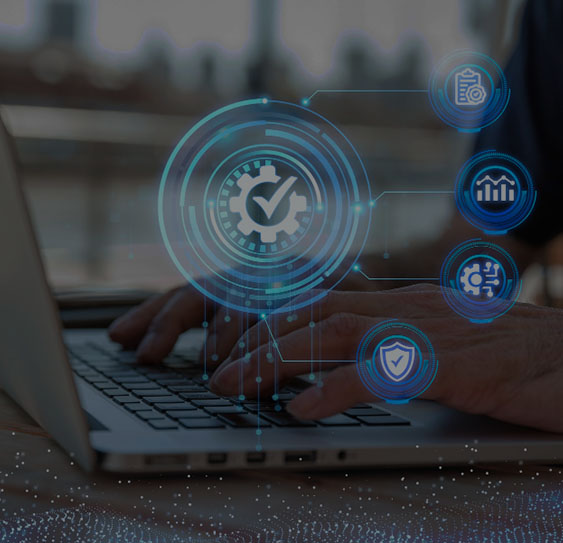 Clean & Automate Data Cleaning Process with Power Query and Data Flows
Simplify and enhance your data cleaning process with our specialized consulting in Power Query and Dataflows.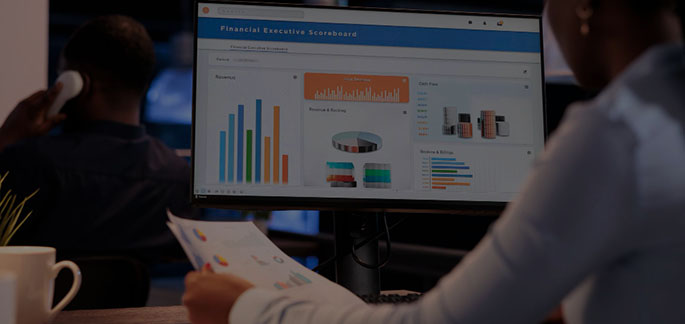 Build & Maintain Business Dashboards with Power BI
From data modeling to visualization best practices, our expert consultants will ensure your dashboards are tailored to your specific needs ...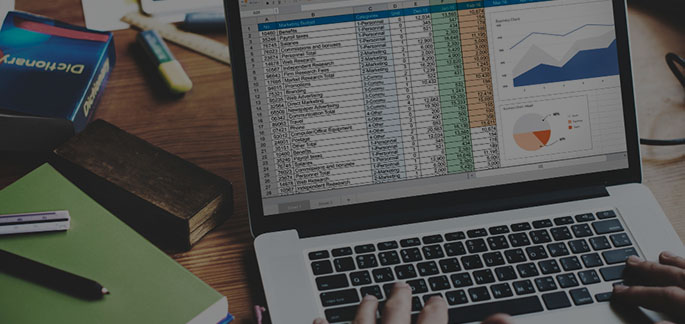 Automate Data Reporting with Excel & Power BI
Streamline your data reporting processes with our expert consulting services in Excel and Power BI automation.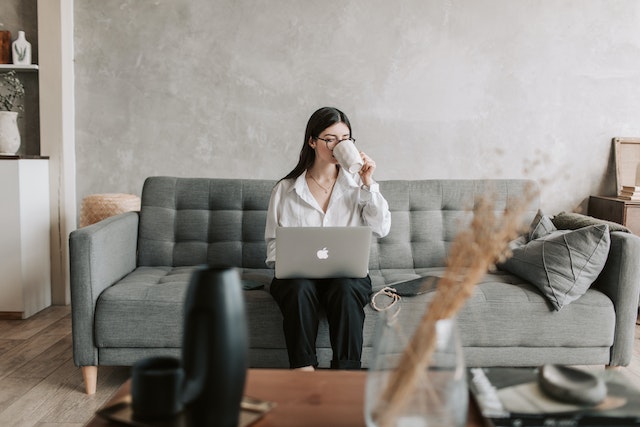 Data Science is one of the leading tech career fields globally and several people are transitioning to data science from other fields. The opportunities are immense because a skilled
Learn From

Our Video Resources
Frequently

Asked Questions
Not at the moment. All our classes are virtual.
Not at the moment. All our classes are currently group classes.
Yes, you will get certificates of completion for all trainings including the free ones.