---
Foresight BI & Analytics Global Solutions (Foresight BI) is a Business Intelligence and Data Analytics firm focused on delivering world-class Training and Consulting Services. Our objective is to help organizations achieve more, with less.
Foresight BI consulting can help unlock the immense potential within the "most experienced staff in any organization" – DATA, to drive strategy and decision making. We employ Microsoft's BI and Data Analytics technologies in our delivery. For over 14 consecutive years, Microsoft has been a clear leader in Gartner's Magic Quadrant for Business Intelligence and Data Analytics Platforms.
---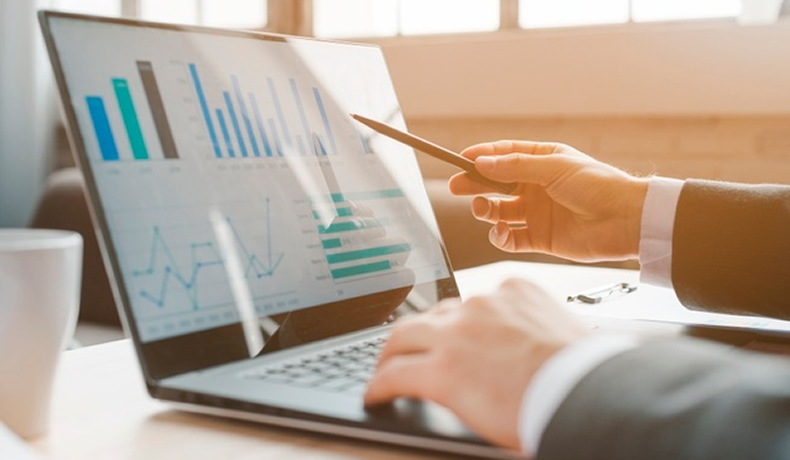 FORESIGHT BI TRAINING
Foresight BI offers practical hands-on data analytics training for analysts, aspiring analysts and any one that uses data. Our Training courses equip participants with time saving skills and techniques using tools like Power BI to go "from data to actionable insights" in the shortest possible time, towards achieving the organization's objectives.
Our facilitators are Microsoft Certified Trainers and Microsoft Certified (Power BI) Professionals with years of experience at providing the highest standards of training experience to participants.
WHAT OUR STUDENTS ARE SAYING ABOUT US

Olufemi Oladunmoye
Ahmed is a great facilitator and always eager to help his students. I started the Power BI course as a novice but interestingly, I am getting good at it. You guys should give it a try.

Oladimeji Olajitan
I wish I could give more that a 5 star!!!
The Power BI training I attended was top notch. The best in town with instructors that understand your pain points and go the extra mile to make you understand the principles and tricks. Foresight BI is highly recommended.

Amolegbe Abdulazeez
As a web developer, my insight to business approach & data analysis has been immensely heightened from my take in the Power BI Boot Camp training by Mr Ahmed Oyelowo. His teaching methodology is precise & laced with Ingenuity.

Olanrewaju Rafiu Onifade
I had the most amazing experience at Foresight BI PowerBI Bootcamp 3.0. I learnt the best practices in Data analysis from data preparation to data modeling, visualization and some DAX to better make informed business decisions using Microsoft's Power BI as a tool.

Onumonu Obiora
A perfect tutor suitable for brings a novice to power bi to professionalism.

Susan Ofeimun
The training delivery is very good. They always ensure the participants understands each topic.

Adefiranye Razaq
One of my best learning experiences was at Foresight BI. Data Analysis, Modelling, Visualisation etc. The Data cleaning techniques I learnt here still make my work easy today, on Power BI and Excel.

Hussain Abdulafeez
I had a wonderful experience in the power bi training bootcamp. The hands-on approach to problem solving using real time challenges, has been extremely helpful.

Adeyemo A.O
Very informative, i began to think about several possible scenarios within every kind of data. Have i mentioned that the instructor is a great communicator.

Adekunle Adeboye
Great training center in Data Analysis & Visualization. Presentation was cool and there was attention to Student's per needs.
Consulting
Address: 7, Ropo Owolabi Street, Morgan Estate Phase 2, Ojodu, Lagos.
Phone: +234-708-057-9790
Email: info@foresightbi.com.ng