Foresight BI offers practical hands-on trainings on Power BI for analysts, aspiring analysts and any one that uses data.
Power BI is a revolutionary Microsoft tool for Business Intelligence, Data Analytics and Data Visualization. It is also worthy of note that Power BI is a free self-service BI tool you can download from Microsoft Power BI. It is available on all devices: PC, Mobile and Web.
POWER BI IS AN EXCELLENT TOOL FOR:
Connecting and extracting data from various sources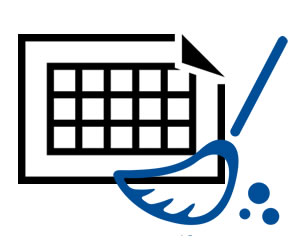 Data Cleaning, Data Preparation and Data Manipulation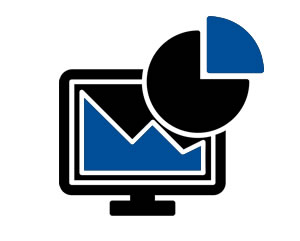 Analyzing data to deliver actionable insights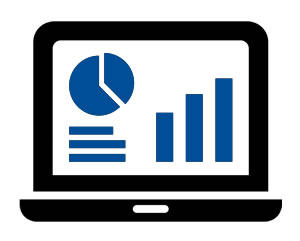 Presenting Reports & Dashboards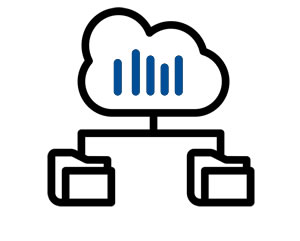 Seamlessly Sharing Dashboards And Reports With Others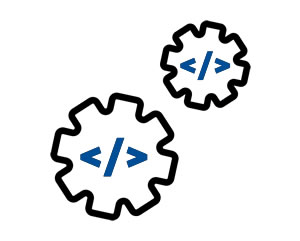 Automating Of Every One Of The Prior Mentioned
THE POWER BI ECO SYSTEM COMPRISES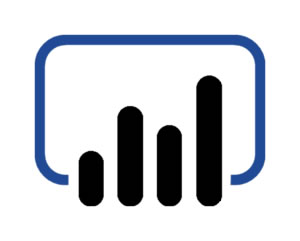 Power BI Desktop
This is the main authoring tool of Power BI. It is a free desktop app where all the magic can be created.
Power BI desktop can connect to over 80 data sources, with updates for new sources being announced from time to time. It is used to create relationships among various tables, write formulas, create analysis and visualizations. After which reports and datasets can then be published to the Power BI online service.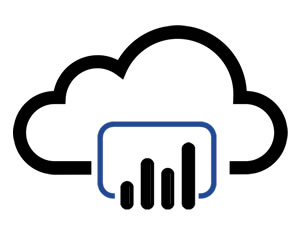 Power BI Service
This is an online platform for Power BI. Here, the real power is in sharing. Reports created on desktop can be published to the Power BI Service and even further analytics can be created on the service.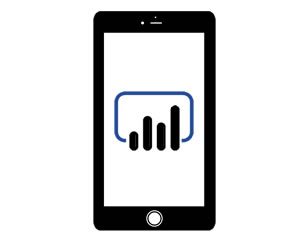 Power BI Mobile
Reports and Dashboards published to the Power BI Service can be viewed via the Power BI Mobile app. This app is available on app stores.
SKILLS REQUIRED TO MASTER POWER BI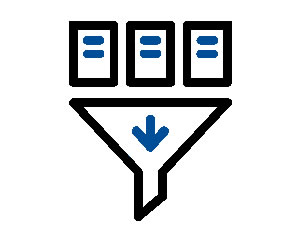 Data Preparation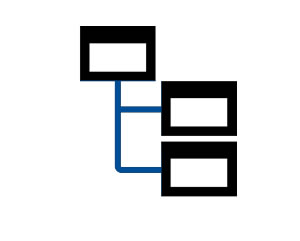 Data Modelling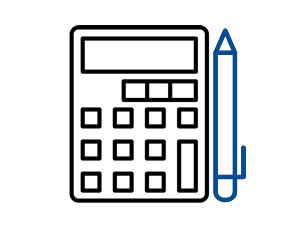 Formulas Computation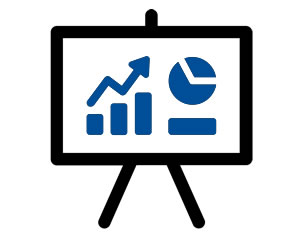 Data Visualization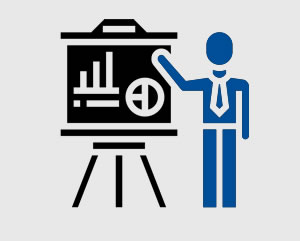 Trainings
We offer practical hands-on trainings for analysts, aspiring analysts and any one that uses data. Our Training courses equip participants with time saving skills and techniques to go "from data to actionable insights" in the shortest possible time, towards achieving the organization's objectives.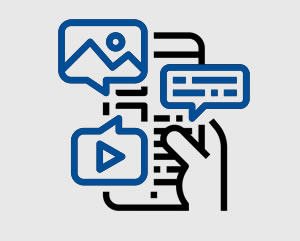 Content
Get access to our cache of contents, from Articles, Videos, Webinars to DIYs.
Build your knowledge & hone your skill in Power BI, Excel, DAX, Data modeling, & Data Visualization
Consulting
Address: Divine Plaza, Suite B5, First Floor, 59, Ajayi Road, Ogba, Lagos.
Phone: +234-708-057-9790
Email: info@foresightbi.com.ng