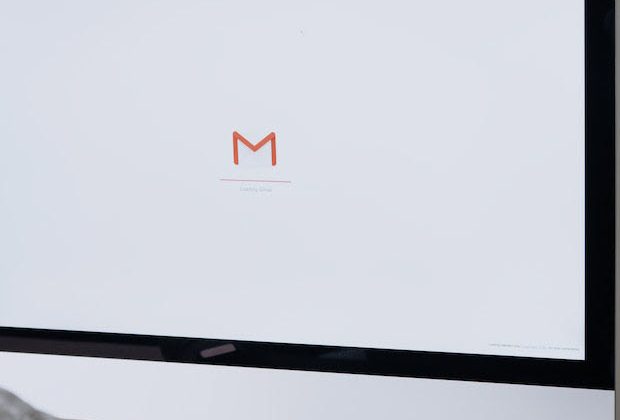 If you have ever tried to sign in to Power BI with your regular email address and Power BI is not taking it because it is not a Work or School email, this is for you. In this article, I will describe a step-by-step process of how you can start to use Power BI without a work or school email.
The solution is to have a Microsoft 365 Developer account.
The Microsoft 365 developer account will generate an email for you that you will continue to use for Power BI without a Work or School Email.
Here are the steps to start using Power BI without a work or School Email:
Click Join Now
Enter your personal email address (If you have not used it on Microsoft service before, you should click on "create now" and go ahead to create a Microsoft account with your personal email address)
Enter your password and click Sign in
Enter the required details in the next screen

Select your country
Type your company name. This can be any name really
Select your preferred language
Accept T&C
You may opt for the tips too
Click next

In the next section for "Primary Focus", Select "Personal Projects" and click Next
In the dialog box for "areas of Microsoft 365", Select all the options and click Save
In the section for "Microsoft 365 E5 sandbox", select Configurable sandbox (because this is much more customizable) and click Next
Provide the following information for your sandbox

Type in your preferred user name
Enter a name in "create a domain". This can be any name (may be your future business name for example)
Enter your preferred password (15 to 20 digits) and reconfirm it.
Click Continue

In the box for Phone, enter your phone number and click Send Code
In the box for "Enter the code", enter the code 😁 and click Set up.
Wait for the set up ⌚ to complete
There you go. All set up. The email created can be used for Power BI
Conclusion
So now that you have that email, you can start using Power BI without work email. And not just that, virtually all Microsoft 365 Services.
The email can be used for ever, but you may need to have activities on the account to keep the E5 license that comes with it.
With the E5 license, you can use Power BI Pro features. You can even activate Microsoft Office (365) with the email. That means Free Microsoft Excel, Word and PowerPoint.
If you are just starting out with Power BI, check out my free Data Visualization Essentials with Power BI Course + Certificate.