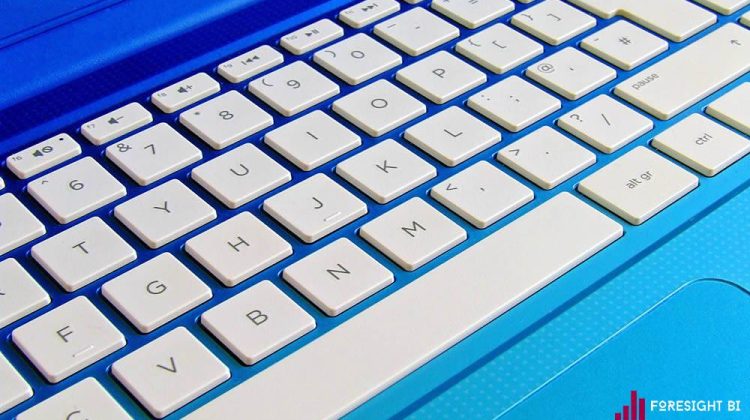 Subscribe To Our YouTube Channel
We all like to use shortcuts in our daily usage of various programs. For some people it's easy access to various programs operations that can not be easily accessed, while for some, it's a display of knowledge and competitiveness with friends or colleagues.
Either way, like most programs have various inbuilt shortcuts so does, Power Bi desktop too. For the purpose of this write-up, we will be looking at Seven (7) Power Query Shortcuts and Functionalities.
Let's Go!!!
1) Deleting Columns in Power Query
Basically, in Power Query when you want to remove a column, what you need to do is to right click on the column, then select remove column or use the remove column function under the home tab.
In a case when you have several columns to remove, you hold down the CTRL key and use your Mouse to select the Columns to delete, right click and remove columns or use the function under the home tab and delete. Sounds good right? But all these could be done by simply using the Delete Key (Select the column to delete and simply use the delete key). 
2) Zoom (In, Out and Default View)
You want to see a text, number or value bigger and clearer? Power Query solves these problems by using these keys
Zoom in – CTRL + Shift and +
Zoom out – CTRL + shift and – 

Default view – CTRL and O
3) Adding Column(s)
While Working with Power Query, and you want to add a column to your data set using a column as Example, what you need to do is 
Go to the add column tab 

Select a column from your data set

Click on column by Example

Choose from Selection

Type a set of values from the data set in any of the columns and Power Query will investigate the set and fill all columns based on the inputted values.
Well as fun that as that can be, just a simple CTRL+E would have simplified all these processes
Type in your desired value and Click CTRL+ Enter
4) Searching For Columns
Looking for a column in power query can be very stressful, because you must scroll right or left and stress your eyes looking at headers to identify the column you need.
Next time when you are on Power Query and come across this problem, kindly use  CTRL+ G to either search or choose from a list of all columns.
5) Editing headers
If you want to edit a header in Power Query, what you need to do is select the column, right click on the column, go to rename and change the header. 
Now, a faster way is to simply use the F2 key after selecting the column to edit header.  
6) Navigate Select/ Unselect Columns
Navigating through Power Query using the scroll bar can be very tedious and stressful. So instead of using the scroll bar, you could easily scroll through using the Arrow keys on your keyboard.
And if you want to select multiple columns, all you have to do is to hold down the CTRL key + left or Right Arrow key, then click CTRL+ Enter key to select any column of your choice. To unselect a selected column simply use the space bar key.
7) Change Data Type
There are several ways to change a data type in Power Query, so if you want to change the data type of a column, let's say from Text to Number. One way is to 
Select the column right click and select change type and choose your desired data type

Go to transform tab, select data type from list of functions under the tab and click enter

Under the home tab, we can see data type 

To click on the right-hand corner of the selected column and change data type
Using keyboard function: CTRL+ Down Arrow key
If you find it difficult mastering shortcuts at first, most of us find it difficult anyway and we feel it actually slows us down because of time it takes to either remember the right key strokes or the time it takes to strike them on the keyboard. Here's my advice, take the pain of being slow now to master the strokes. In the long run, it pays so much and you will recover all the lost time from the beginning.