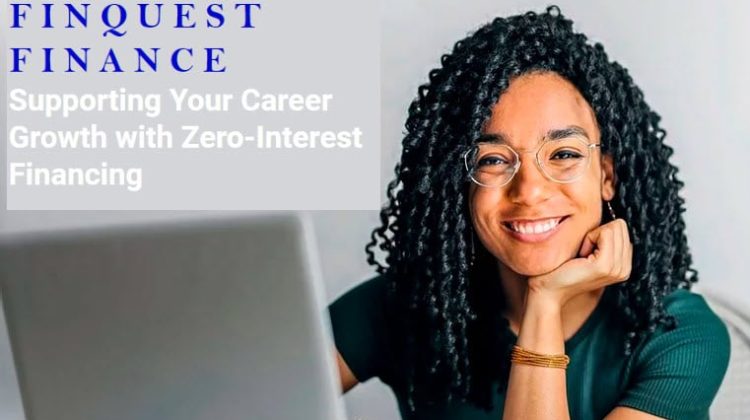 Happy New Year!
It's that time of the year for fresh announcements and we have an exciting one.
Foresight BI Partners with FinQuest Finance
Foresight BI & Analytics is partnering with FinQuest Finance to provide participants with interest free loans on our courses.
Participants can now pay for our programs on instalments without worrying about lump sum cash investment.
And we are kicking off with the Microsoft Certified Data Analyst Exam Training starting on 9th of January 2021.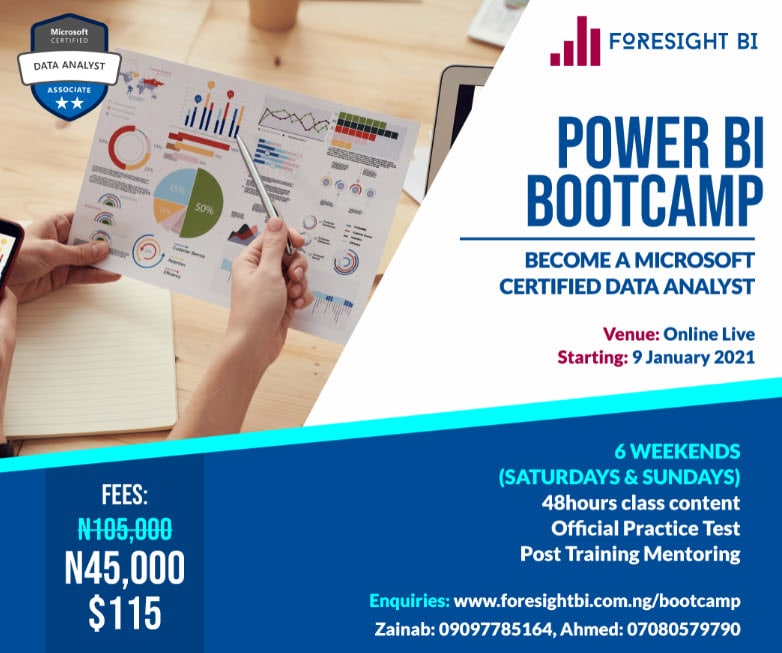 Though, we are a week away from starting the class, applications are still open. You can apply here for full settlement or take advantage of FinQuest's offering.
About FinQuest Finance
FinQuest Finance is a first of its kind lending platform with financing options to fund the capacity development of undergraduates, graduates and working professionals.
The firm adopts a novel zero-interest financing model to support capacity building of growth driven talents.
Links you may find useful
Visit the Power BI Bootcamp Page for more information about the program.
To learn more about Microsoft Certified Data Analyst Certification and Exams, check out the exam documentation.